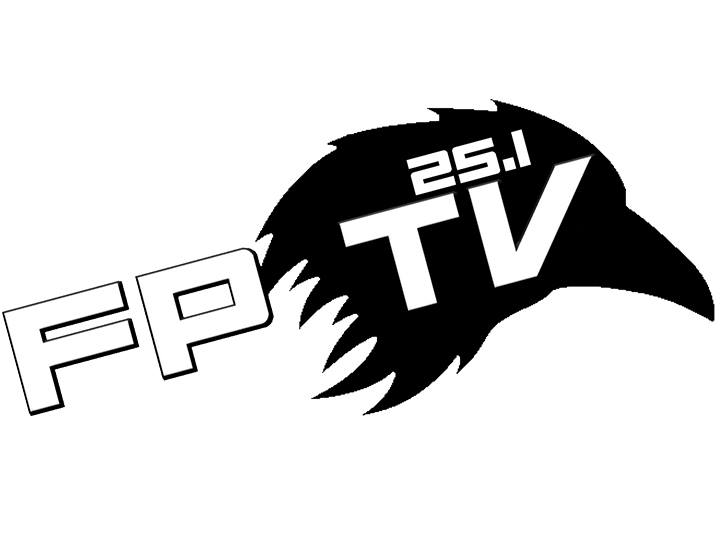 FPTV produces shows for everyone, not just students. The TV studio is located in the Fitzwater center for communication building.
On Franklin Pierce TV 25 we have up to five shows.
Franklin Pierce Live,
FPTV News
Raven Rundown
Pierce Politics
Roommates
Our shows are made by students and anyone on campus can create a show. We strive to create professional shows as well as maintaining a strong environment for Media Production. All majors are welcome to join, there is no TV or equipment experience needed we will train you right in the TV studio!